Nyasha Mangwende
- 16 Feb 2018
Born : 2 September 2007
Grade 6
Good at soccer and athletics
Has been with Runyararo from 16 February 2009
Nyasha is now in Grade 7 at Marlborough Primary School. He is an average student in academics and a very avid sportsman.
Esther Chiedza Kabhizi
- 16 Feb 2018
Born: 22 September 2010
Grade 2
Been with Runyararo from 2012
Esther is now in grade 3 at Marlborough Primary School. She is a high performer in school.
Miriam Ganizani
- 16 Feb 2018
Born: 26 April 2011
Grade 1
Came to Runyararo on the 21st of December 2012
Miriam is in grade 2 at Marlborough. She is in the same class with Esther and Nyasha Ndekwere. Her performance in class is above average.
Nyasha Ndekwere
- 16 Feb 2018

Grade 1
DOB not known, the home uses 21 May 2011
Came on 27 September 2016
Now in grade 2, same class with Miriam and Esther. The three girls encourage each other and are all above average in school performance.
Tadiwa Peter Shumba
- 16 Feb 2018
Born: 16 November 2012
Doing ECD A
Peter started Primary School this year; he is in Grade 1 at Marlborough Primary School. We are looking forward to see him carrying on with his great performance since he was the best pupil at his preschool. Report from school says he has settled down very well.
Kudakwashe Ndekwere -
16 Feb 2018
DOB: Not known, Runyararo uses 14 March 2014
He is doing preschool –ECD A
He came on 27 September 2016 at the same time with his sister Nyasha.
Kudakwashe is still in preschool. He is expected to start primary school next year. He seems to love his school.
Panashe Sithole - 16 Feb 2018

Born : 19 November 2013
ECD A
Came on the 18th of June 2014
Panashe is still in preschool at Gabas, a stone's throw from Runyararo Home. He is a very jovial child.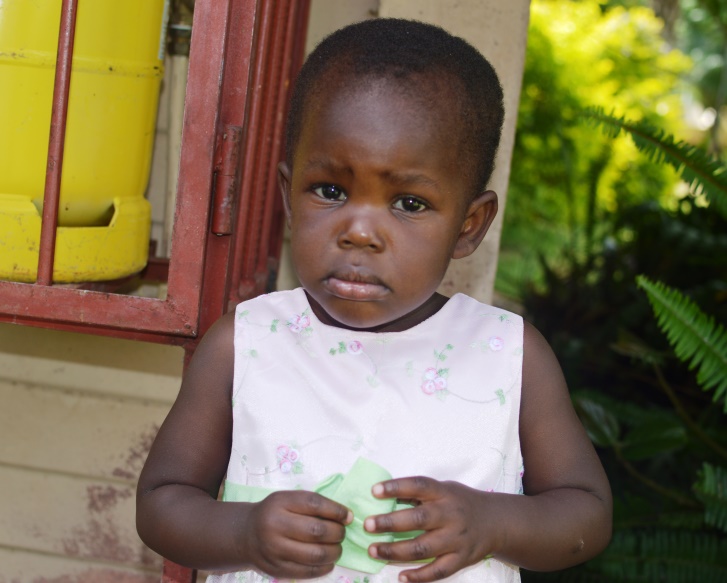 Kimberly Ruvimbo Nyakudya - 16 Feb 2018
Born: 22 April 2015
Came on the 7th of August 2015
Kim started preschool this year. She is at Gabas with her brothers Panashe, Kudakwashe and Anopaishe. She has made remarkable milestones.
Rutendo Nherera - 16 Feb 2018
Born: 29 April 2002
Doing Form 3 at Marlborough High School
Following the aging out of Tatenda, Rutendo is now the eldest child at Runyararo. She is now in Form 4. The caregivers are pleased with her discipline at home and her diligence at school. She going to writing defining public exams this year and we are praying for the best for her.
On place of safety and may leave any time soon.
She is not going to school – integrated back to extended family by Social Welfare
Tatenda has aged out of Runyararo, she is now staying at Pastor Peter's house in a halfway home plan. She is studying toward s a diploma in Human Resources Management.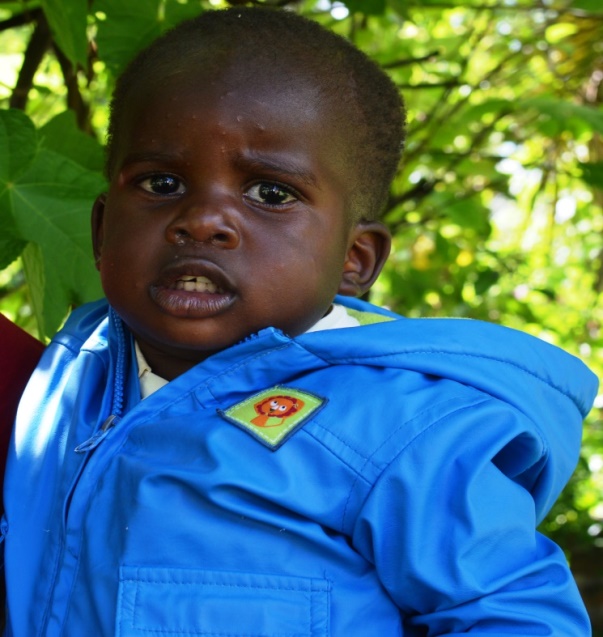 Anopaishe Yohani - 16 Feb 2018
Born : 5 January 2016
Came on 11 March 2016
Anopaishe has started preschool this year. We are thankful to God for his health. He seems to be growing out of conditions which plagued him in early childhood.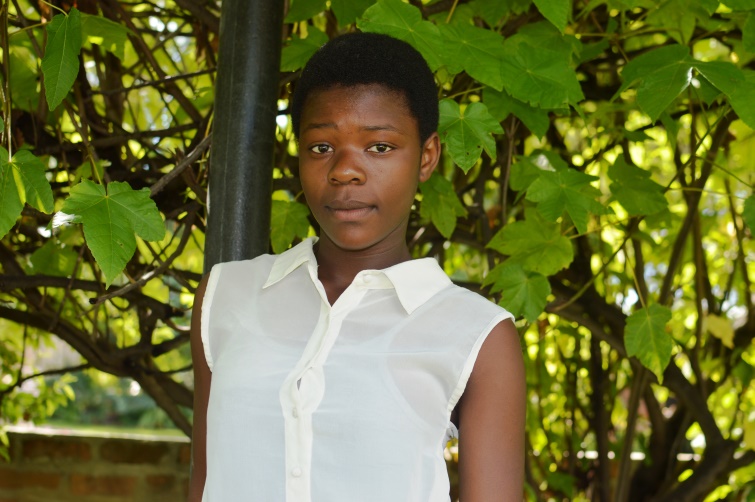 Blessing Madzvamuse - 16 Feb 2018
Born: 11 September 2004
Came on the 12th of November 2014
Doing Form 2 at Marborough High School. She is a good soccer player
Blessing has managed to balance sports and academics. She is on the school soccer team and her performance in class has been pleasing. She is now doing Form 3.